Emergencies
We are available 24 hours a day, seven days a week for all limb-saving and life-saving emergencies. For the most excellent results, even minor cut injuries require prompt aesthetic suturing.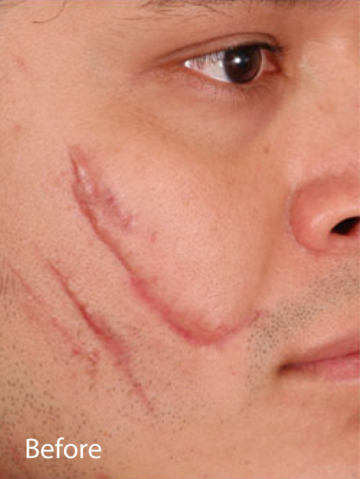 Facial cut
Always need plastic surgery expert care.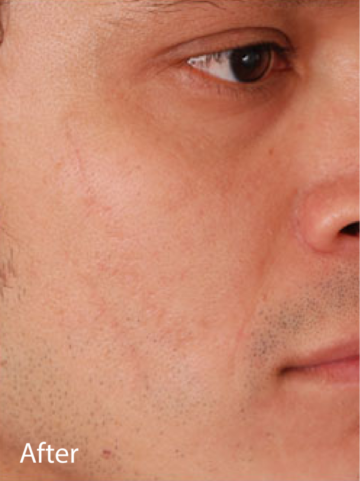 Best outcome
After care is as important as suturing.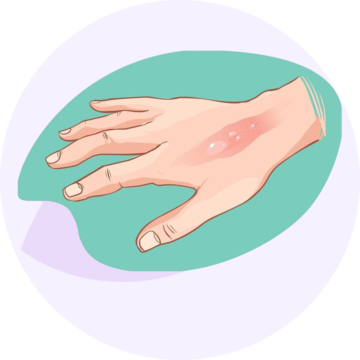 Burn injury
Plastic surgeons are burn management specialists.