Welcome
Plastic surgery clinic in Kandy, Sri Lanka provide cosmetic and reconstructive surgery. Our team is experienced and gives best of care.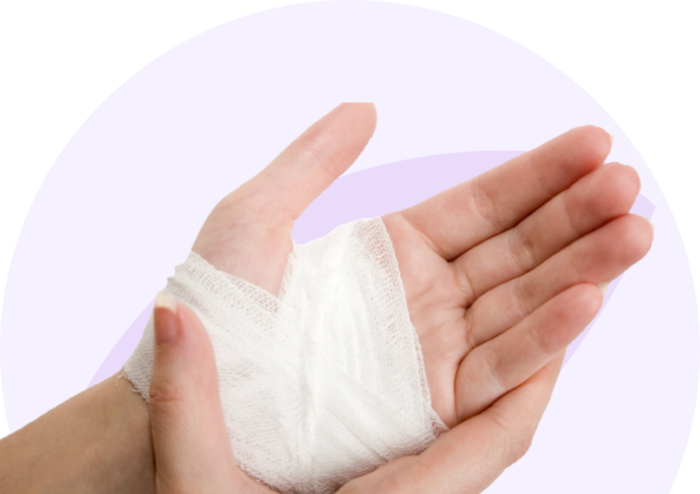 Hand surgery
Your hand is made of very unique structures. Hand's function is best restored by plastic surgery when it is injured. It may be minor or major but the best option for you is in our team.
Burns
Minor or major burns are best managed by plastic and reconstructive surgery. World current best options are available in Kandy, Sri Lanka.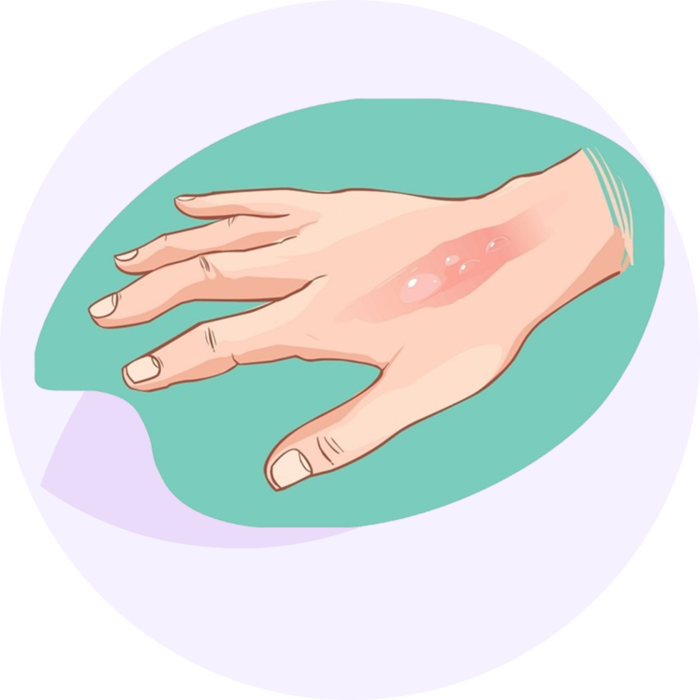 Do you suffer with your ugly scar ! Visit our clinic in Kandy, Sri Lanka. We have best options for eliminating your scar.
Peripheral Nerve
Peripheral nerves can be restored by microscopic surgery. 
Facial Nerve
If your face is ugly with facial nerve injury, correct it by a nerve reconstruction surgery.
Nerve Clinic
Visit: www.nerve.lk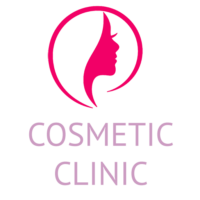 Cosmetic Center
0776-300-580
Gannoruwa
Peradeniya.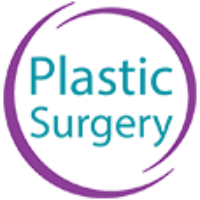 Plastic Surgery Clinic
0776-300-580
Peradeniya Road, kandy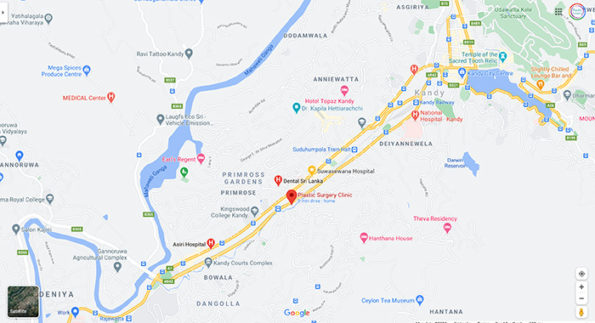 Contact Us
Have any questions ? Drop in or send us a message!